Get a Custom Site Optimized for SEO and Mobile
About Website Design Barcelona
WEBSITE DESIGN BARCELONA IS A SERVICE THAT MAXIMIZE YOUR REVENUE
I create innovative, effective websites that capture your brand, improve your conversion rates, and maximize your revenue to help grow your business and achieve your goals.
Looking for beautiful and modern website for your business? The websites I produce are modern and clean, each uniquely designed. Furthermore, I endeavor to ensure all my sites meet the accessibility standards demanded by the World Wide Web Consortium. My websites are tested in the most commonly used browsers at different screen resolutions and optimized for SEO.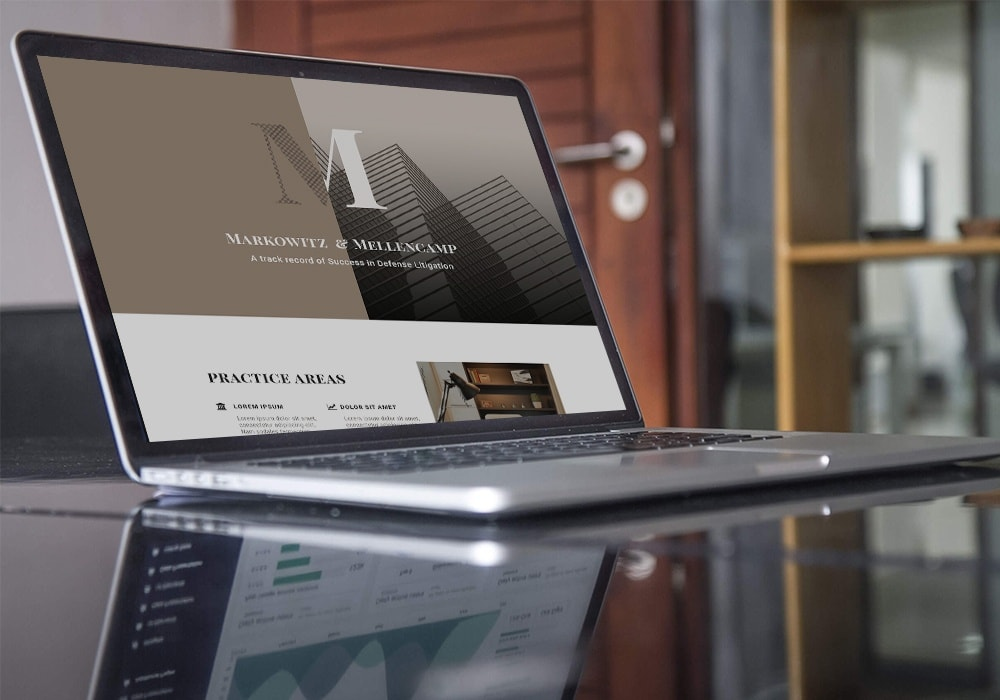 WEBSITE DESIGN BARCELONA SERVICE
With website design Barcelona service, you will receive a website that's:

If your website doesn't work well on smartphones and tablets, not only do you risk losing customers trying to view your site on the move, your search engine rankings will be impacted.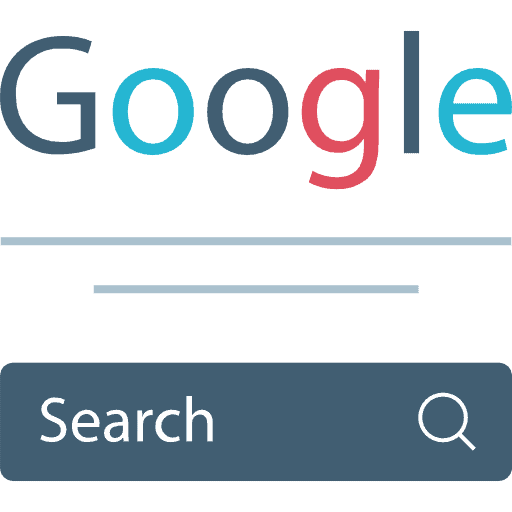 BUILT FOR GOOGLE
What is the point of having a website if nobody visits it? Get to the top of Google with my Digital Marketing and SEO services: tailored to your needs and designed to increase your traffic and conversions.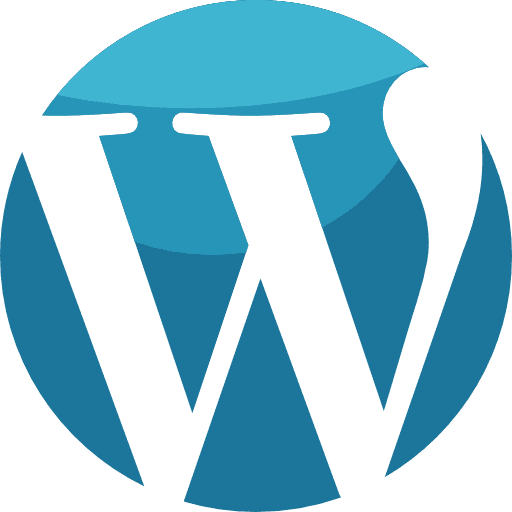 SIMPLE TO UPDATE
Make your own content updates and more. I'll help you to select the best platform for your new website. I usually work with wordPress, Magento and Drupal platforms.
Website Design Barcelona Features
I'll create the exact web experience you need. I can add as many features as you want, with almost no limitations.
1. Online store
Get your e-commerce business online. Sell on multiple channels, accept secure online payments, start drop shipping and increase your revenue.
2. Portfolio
Showcase your talent with a portfolio website. Display your artwork in a way that represents who you are as a creative and artist.
3. Blog
Get started by creating engaging blog posts and share your content online.
Website Design & Digital Marketing Services & Solutions
The Best Way to Generate More Leads
My creative web design services can help rediscover your business's image in the Internet marketplace. The blending of style and technology I offer, in conjunction with my expertise, enables your business to succeed on the Web.
Badr Sefiani
Digital Marketing Manager
Website Design Barcelona Achieving Your Business Goals
Have questions? Need to set up an email? Need to add some content to your website? I know running a business is hard enough and though you have the tools to manage your website, there isn't always time in the day. I offer support packages to fit any monthly need. Let me help you make those updates when there isn't enough time in your day.
Digital Marketing Barcelona
Start growing your business with your Digital Marketing Manager and Web designer in Barcelona City — SEFIANI WEB.
If you want to expand your online reach and earn more revenue, you need a trusted Internet marketing partner—a partner like SEFIANI WEB. Give me a call at 633-894-575.
Do You Want To Boost Your Business?
Give me a bit of detail on your project and let me help!