Trusted by over 1,000 webmasters, small business owners & SEO agencies in over 120 countries.
SEO Site Checkup runs through a fast audit of your site, checking for proper tags and surfacing any errors that might come up.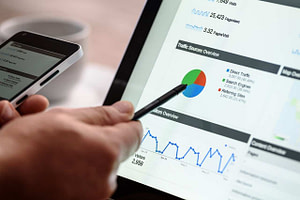 There is no point in having a website if potential customers can't find it. I work closely with my Barcelona and Sant Cugat SEO clients to ensure that the right people find their website and to turn those visitors into leads and paying customers.