SEO Site Checkup Tool - Free Online SEO Audit
Free SEO tool for Local companies, webmasters, small business owners & SEO agencies.
SEOSiteCheckup, Free Online Tool US and India
Seositecheckup runs through a fast audit of your site, checking for proper tags and surfacing any errors that might come up.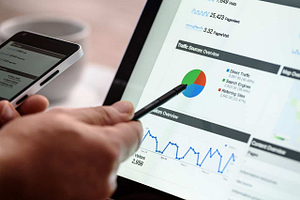 Website seo score check, optimize seo of your website and boost your search engine optimization traffic with this free SEO site checker tool.
Meta Title Test – Meta Description Test – Site Speed Test – SEO Friendly URL Test…
Enter the domain name in the form and click "Generate SEO analytics". In a few seconds our SEO website checker will show your website score, alerts, critical errors.
Website SEO analysis is divided into site-level and page-level problems. If you see some unknown problems, use the "How to fix" buttons to understand why it is important to fix this problem and how to do it.
This seo tool helps you to do a fast website analysis. If you own a small site or want to quickly check a few pages, this SEO score checker will be very useful for you.
SEO Optimer Tool, Online SEO Checkup
There is no point in having a website if potential customers can't find it. I work closely with my international SEO clients in US, India, United Kingdom… to ensure that the right people find their website and to turn those visitors into leads and paying customers.
SEO optimer is a professional quality SEO checker that scans the page of your website or your competitors to help identify any issues that could affect the ranking and SEO score of your pages in Google.