Are you looking for SEO services for lawyers, then you are on the right website.
To master SEO or Search Engine Optimization for law firms can be challenging.
The majority of lawyers know the importance of having a website, but many don't know much about search engine optimization (SEO) or organic traffic.
Doing SEO correctly can boost lead generation and rank your law office at the top of search results on search engines, such as Google.
Using these next 3 very simple tips, you will not seem so daunting to boost your SEO efforts.
1- Identify keywords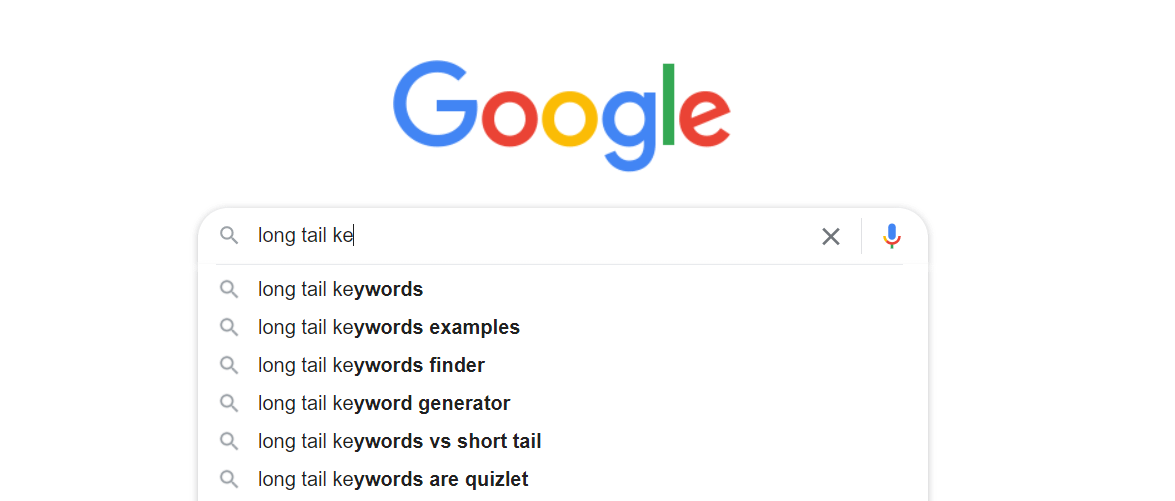 Your first major step in your SEO voyage is to find out your law office's keywords. Here, these words will be specific to your law services and are the keywords that people are typically most searching for.
Running keyword research for your law firm helps you find the terms that potential clients are using to locate the legal services they need.
The Google algorithm for ranking pages by keyword is highly complex. Therefore, to rank highly, the way you optimize your website should meet Google's ever-changing requirements, while still providing your customers and prospects with the useful information they need in a user-friendly manner. As requirements continue to keep changing, searching for and using the best keywords remains at the core of organic search engine optimization (SEO).
Understanding the basics of keyword research
The keywords you choose need to:
Be related to the legal services you offer
be highly targeted (don't try to rank only for "lawyer" or "attorney")
have a high traffic level
have achievable levels of competition
Choose the Best Keywords For Your Law Firm
The following are important to include in your list of key keywords for each law service you offer:
Broader keywords: examples might include "auto accident attorney" and "medical malpractice attorney"
long-tail keywords: examples might include "what does power of attorney mean" and "best social security lawyers near me"
Local keywords: "new york car accident lawyer" and "sefiani personal injury lawyer".
2- Create original content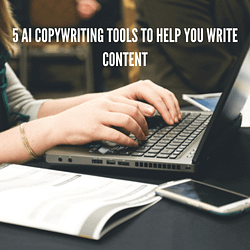 In this case, blogging is a great way for your local law firm to get your website to naturally pump the search engines with your keywords.
Posting once or twice a week will improve the visibility of your law business website. Just use keywords in the title, subheadings and throughout the body of the blog. The key here is not to overstuff the body with keywords. A general rule of thumb is to have no more than 5 keyword matches in your content.
For lawyers reading, 2 issues probably occur to them:
You don't have time.
You don't know about what to write.
Those are both legitimate concerns for very busy lawyers, yet writing articles should not have to be a daunting task.
Post about topics that you are passionate about, frequent questions from prospective clients, or legislation changes that will affect your law practice. Advocates should view writing blogs as a great tool to position themselves as thought leaders on subjects in which they are well-known and well-versed. Also, writing about common client concerns can help reduce the number of answers to repetitive queries, which will make your life easier.
Are you looking for original articles about legal topics? Contact us Now
3- Customer reviews from Google My Business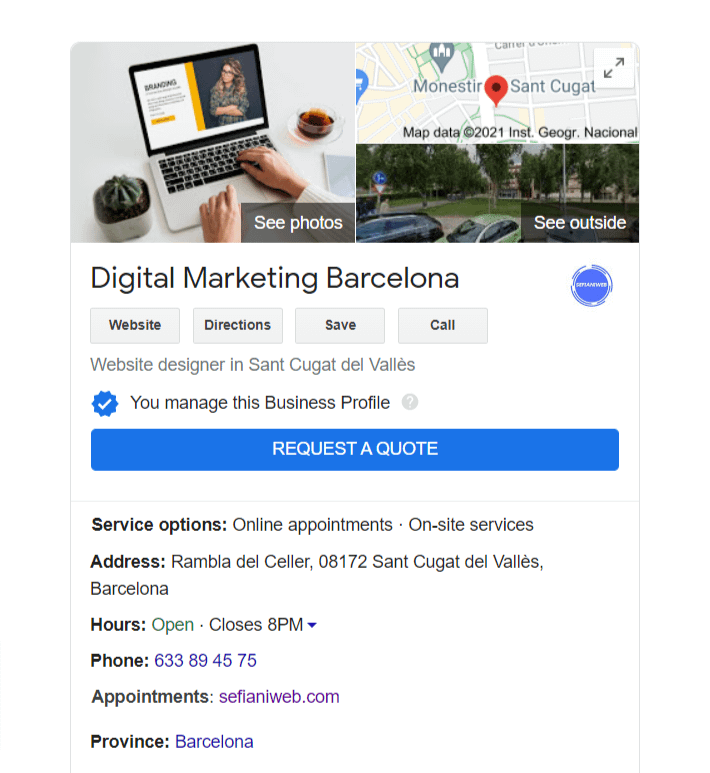 Small businesses that do business locally should focus on local SEO. In case your law office has not yet applied for a Google My Business account, please do so as soon as possible. Google My Business is one of the top ways to manage the appearance of your business in search results.
Make sure your profile is up-to-date with the basics: address, hours of operation, photos, etc.
So now that you've found that optimizing your Google business profile is your chance to help you get found in local searches, stand out from your lawyers competitors, and gain more customers online, it's time to get to work on it.