SEO OPTIMIZATION WEBSITE BARCELONA
There is no point in having a website if potential customers can't find it. I invite you to let me help you to fix it.
Website owners recognize the value of high ranking and visibility in search engine results.
It is the process that affects the visibility of a site or web page in a search engine's unpaid results, often referred to as "natural", "organic" or "earned" results. In general, the earlier (or higher on the search results page) and more frequently a site appears in the Google SERP search results list, the more visitors it will receive from search engine users.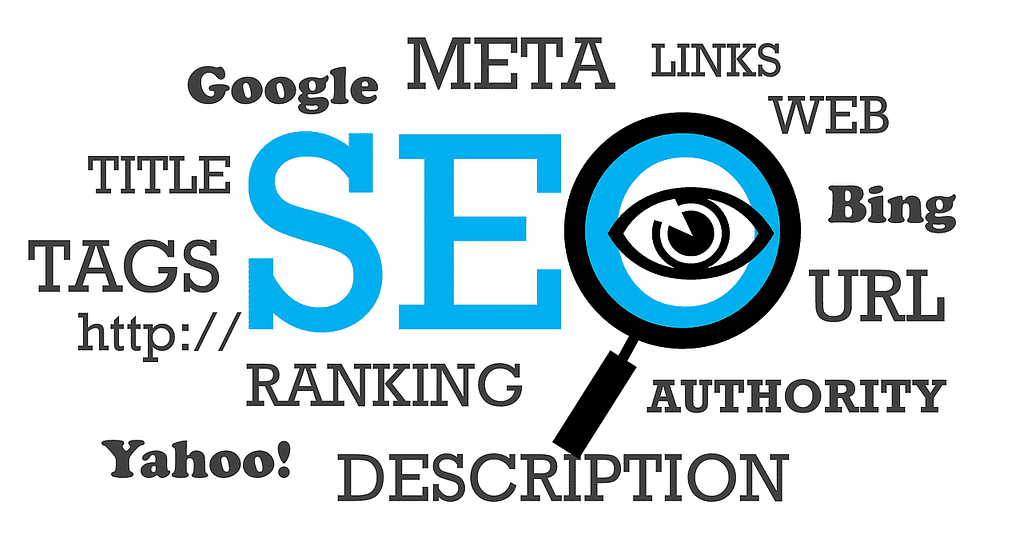 Website SEO optimization Barcelona: take your business to the next level
The more effort you put into optimizing your site for search engines, the higher it will rank and the more organic traffic you will start to see as a result.
The Search Engine Optimization (SEO) Guide
Your complete, all-in-one guide to ranking competitively in Google's search engine – Learn how to do SEO for website.
SEO OPTIMIZATION WEBSITE BARCELONA SERVICE
WHY DO YOU NEED AN SEO EXPERT?
SEO is an incredibly important component of being able to compete online. All of my websites are built with standard on-page optimization and also include a lesson on things you can easily do at home to increase your rankings. I will work with you to develop a customized, ongoing SEO campaign that fits your needs and your budget.
Badr Sefiani
Digital Marketing MANAGER