QR Code Scanner is a modern scanner for QR codes and barcodes with all the functions you may need. Install it for free for android and iPhone!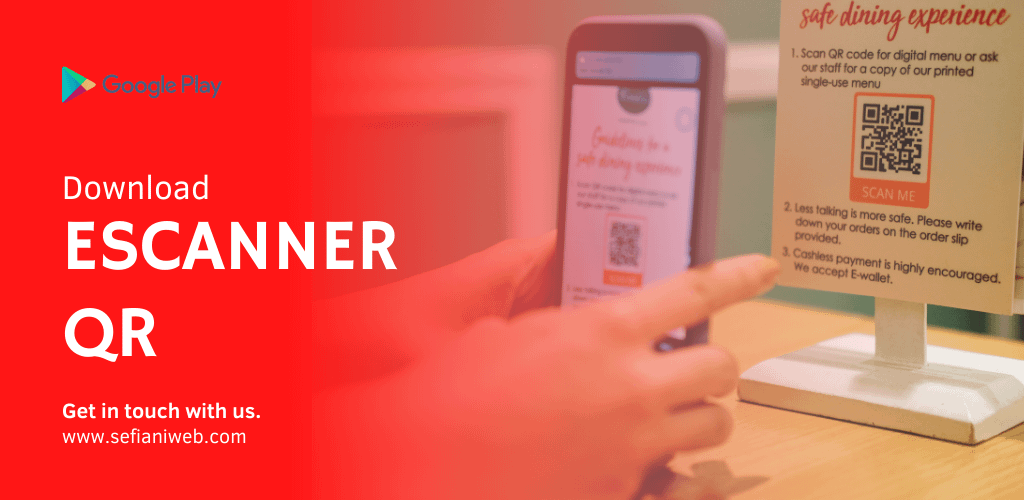 QR code scanner is the fastest QR code scanner / barcode scanner in the world, and an excellent QR code reader essential for all Android devices.
QR Scanner will quickly scan and read all kinds of QR codes/barcodes, such as text, URL, ISBN, Contact, Calendar, Email, Location, Wi-Fi, Menu… Etc.
With the barcode scanner feature, it is possible to scan the barcodes of products as well. Just scan the barcode in any shop with the barcode scanner and check price comparison with online products to avoid wasting money.
QR code scanner app
The QR Scanner app is available for free and is the only QR code reader / barcode scanner you will ever need.
Additional QR Scanner features: Generate your own QR codes, scan QR from an image, scan QR from a gallery, share your contact information via QR.