Email Marketing Barcelona
I can help you with CAN-SPAM compliance, design templates for you to use, design custom emails to send out and more.
Email marketing is a powerful marketing channel, a form of direct marketing as well as digital marketing, that uses email to promote your business's products or services. 
It can help make your customers aware of your latest items or offers by integrating it into your marketing automation efforts. It can also play a pivotal role in your marketing strategy with lead generation, brand awareness, building relationships or keeping customers engaged between purchases through different types of marketing emails.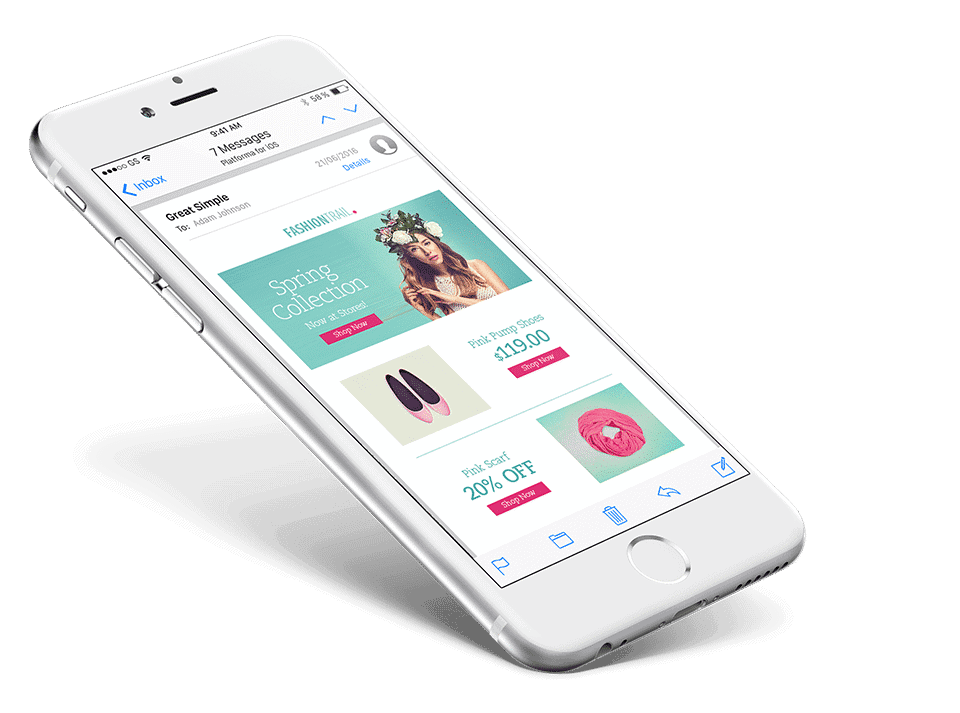 Email Marketing Barcelona Service inc​lu​des:
I will code your email in HTML and CSS that utilizes media queries to help achieve optimal formatting across all devices of all sizes.
Automated Email Marketing
By using my automation email software I will help you grow your sales and convert more leads, all while saving you time, money and heartache.
No matter what type of business you operate, an email list is the most important element of a successful marketing strategy.
I will help you to build a list from  by using my powerful tools.
We are living in an age of accessible data.
At home, at work you can use your smartphone to access data about what kinds of products your customers buy to what age groups tend to visit your site most frequently.
EMAIL MARKETING BARCELONA : THE BEST WAY TO REACH YOUR TARGET AUDIENCE
Create newsletters and email marketing campaigns with me. Reach your audience, engage them and build a lasting relationship. All the news, sales, special promotions, products and any offer you can imagine can reach hundreds or thousands of users in a single newsletter. 
Digital Marketing & Email Marketing Barcelona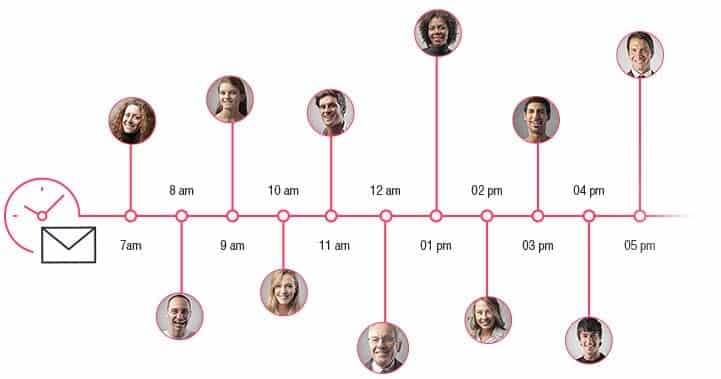 Email marketing Barcelona can help small business owners (and startups) build a loyal customer base, wider brand recognition, trust and an increase in sales.
Email marketing is the highly effective digital marketing strategy of sending emails to prospects and customers. Effective marketing emails convert prospects into customers, and turn one-time buyers into loyal, raving fans.